We have been dealing with production in metal industry for over 20 years. Sheet metal processing is our "cup of tea". The processes of shaping, cutting, forming and joining metals are our daily standard and passion. Since a long time, we have gained experience working in Polish and international companies with an established market position, leaders in their industry.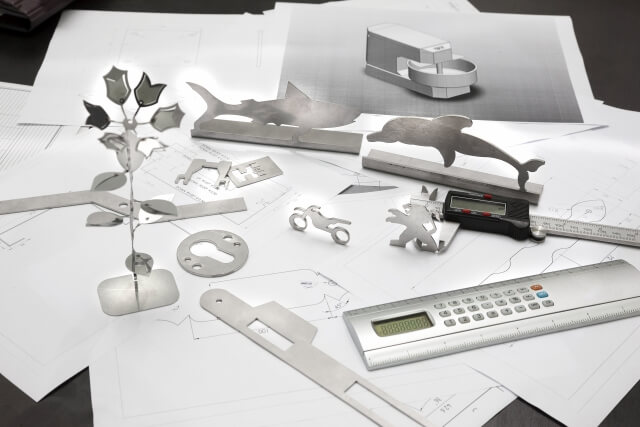 We had the opportunity to learn
the latest production management methods
and implement them every day. We have learned Modern methods of production management through Lean Manufacturing, 5S and TPM in practice and used them to search for and eliminate wastage in many aspects of production.
Today, we want to share our knowledge, experience and skills by offering our clients professional services at the highest global level, guided by such mottos as: security, quality, timeliness, optimal costs. SKcut was created with a view to comprehensive customer service, starting with technical consulting, preparing the necessary documentation, ending with the finished product and delivering it to the customer's door. What distinguishes us from the competitors is: professionalism, punctuality, quick reaction, flexibility. We want to grow together with you so that we can meet your current and future expectations.